EDIT MAIN
The number one reason to join the Parent Teacher Association is to BENEFIT your child. In doing so, you also help your school. But there are many more PTA advantages:
• Get Connected. There's no better way to know what's happening in your school.
Tap Into a Network. PTA functions are opportunities to meet other parents and teachers, building rapport and discussing issues that are on your mind. You can share ideas, concerns, and experiences.
Watch Yourself Grow. By volunteering with your PTA, you put your skills and hobbies to use for a noble cause—your child and all children in the community.
Speak Up. PTA can be a way for you to more effectively suggest change at your child's school.
Witness Improvement. By getting involved at your child's school you'll be part of the solution, helping make positive changes. Local PTAs play an important role in fundraising to provide building improvements, curriculum-based programs, and social events.
What the heck does the PTA do anyway?
PTA provides Chrome books, flexible seating options in classrooms, classroom magazine subscriptions, recess & PE equipment, healthy snacks for students during PARC Testing, funds field trips, maintains technology, and so much more! All benefitting the 800+ students and faculty of Millstadt Schools! ,Whether you'd like to chair a committee, spend an hour stuffing goody bags, design a flyer or help out at the book fair, e know your time is valuable and we are grateful for any help you can provide
Join us!
Millstadt PTA will meet the first Wednesday of September, December, March and May at 7pm. During this pandemic all of our meetings will be held on Zoom. Please join us at https://us02web.zoom.us/j/89616036411 Meeting ID: 896 1603 6411
Sign up online at millstadt.memberhub.store. Thanks in advance for your membership & support, we are excited to get to know you!
Follow us on Facebook and get the latest updates
@MILLSTADTPTA
https://www.facebook.com/millstadtpta/?ref=bookmarks)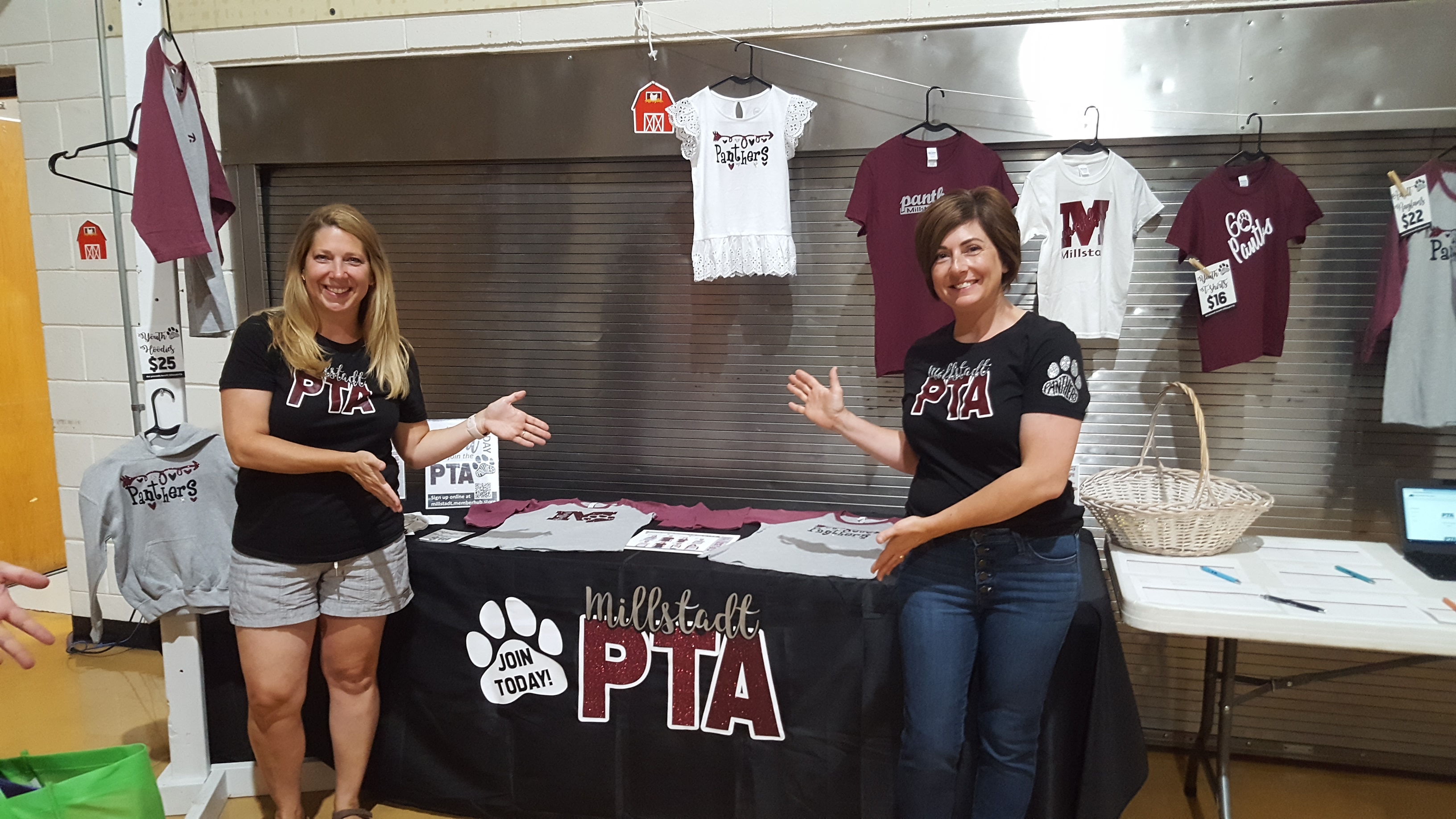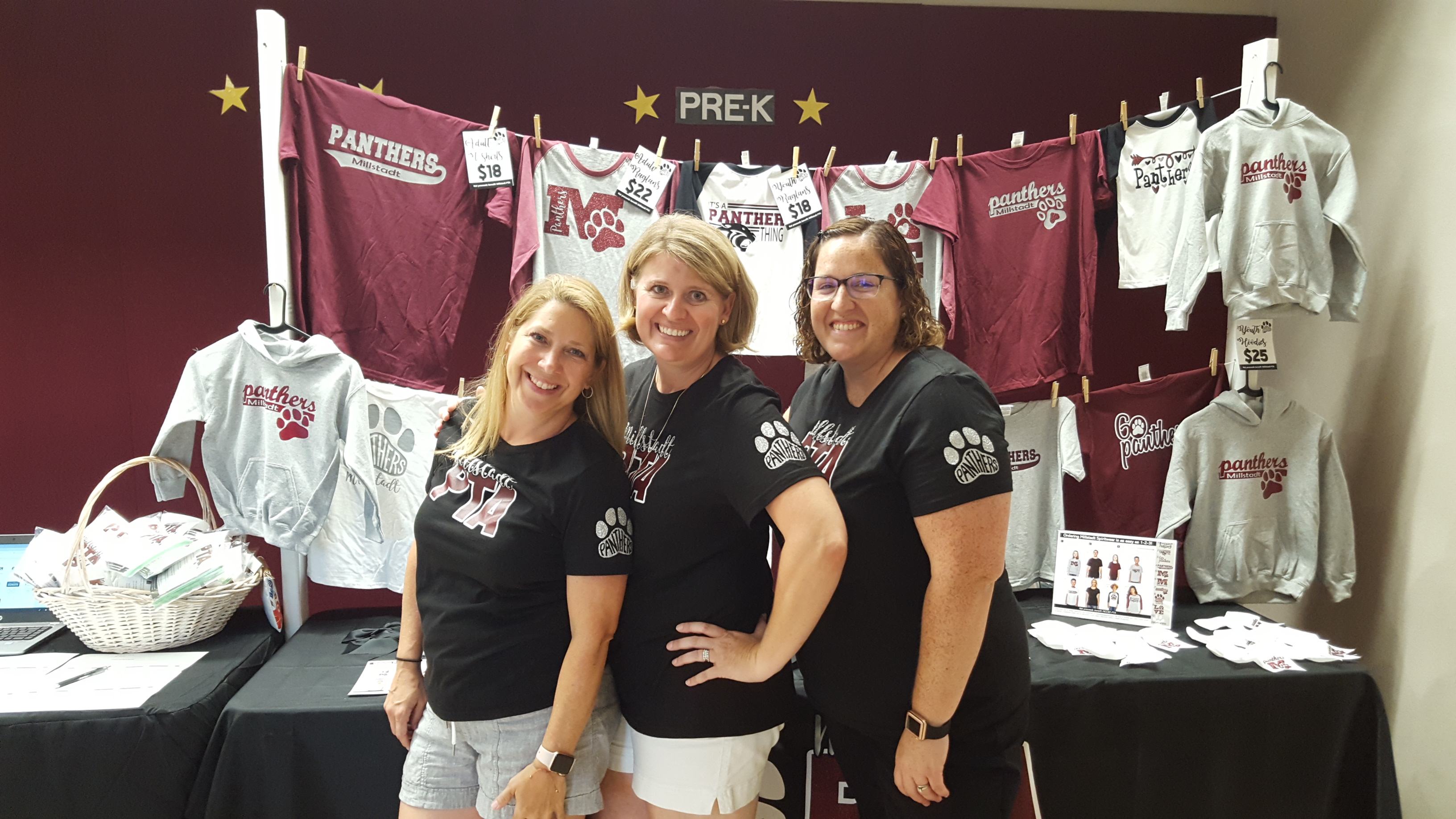 Board:
President: Stephanie Herling
Vice President: Nikki Stumpf
Secretary: Lauren Milton
Treasurer: Carrie Naylor
Meeting Schedule: 1st Wednesday in September, December, March, and May at 7pm.
E-mail: millstadtpta@gmail.com
Membership: millstadt.memberhub.store
Facebook @millstadtpta
Illinois PTA link: www.illinoispta.org
National PTA link: www.pta.org