I am so proud of our Odyssey of the Mind MCS team. There were a total of 11 countries / 761 teams that competed at World Finals in East Lansing, Michigan this weekend. Our team placed in 36th place out of the 65 teams in their division! Great job to a first year team! -Mrs. Rasmussen

Congratulations to our retirees: Carl Bowlin, Carol Arehart, Julie Laing, and Becky Avara!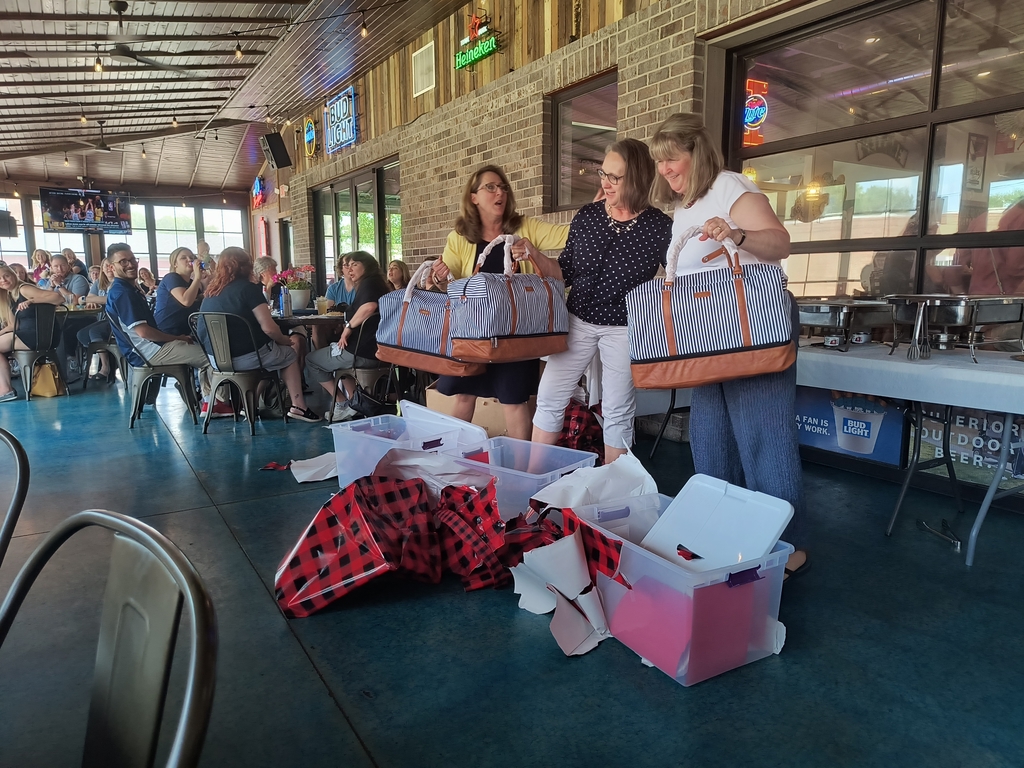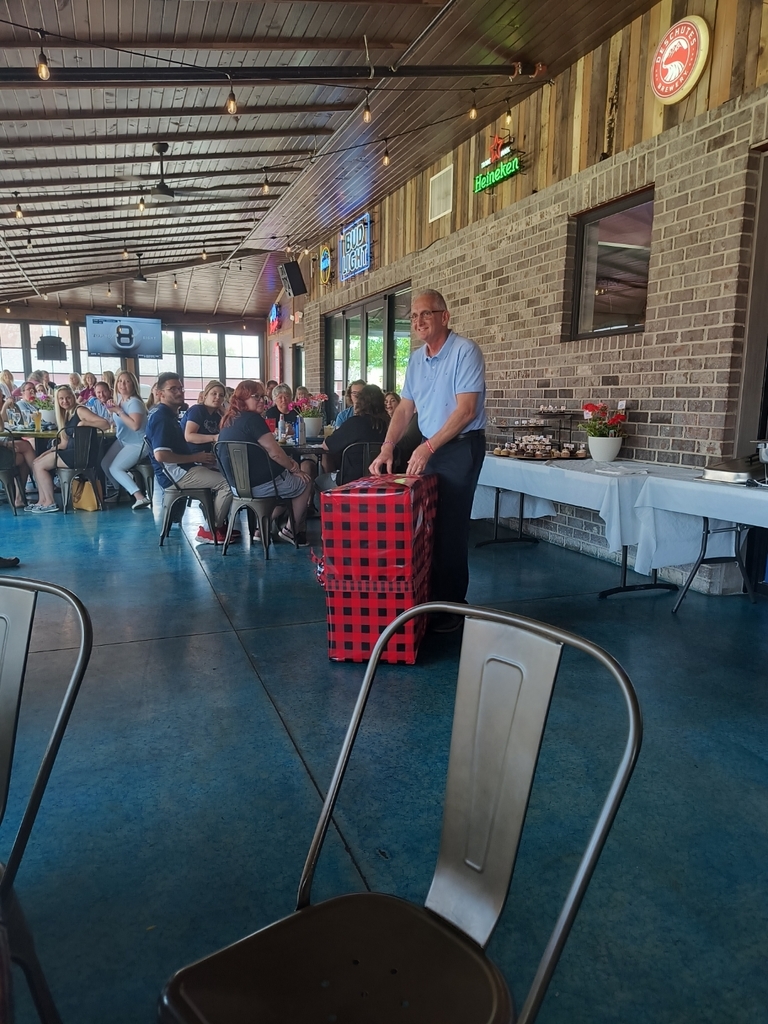 Bus 9 is running behind schedule due to construction. Bus 16 is also running slightly behind schedule. Thanks.

MPC will dismiss bus riders at 11:15 today. Car riders and walkers will be dismissed about 11:20. Thank you parents and grandparents for a great school year!

Had a great time at lunch with these two boys!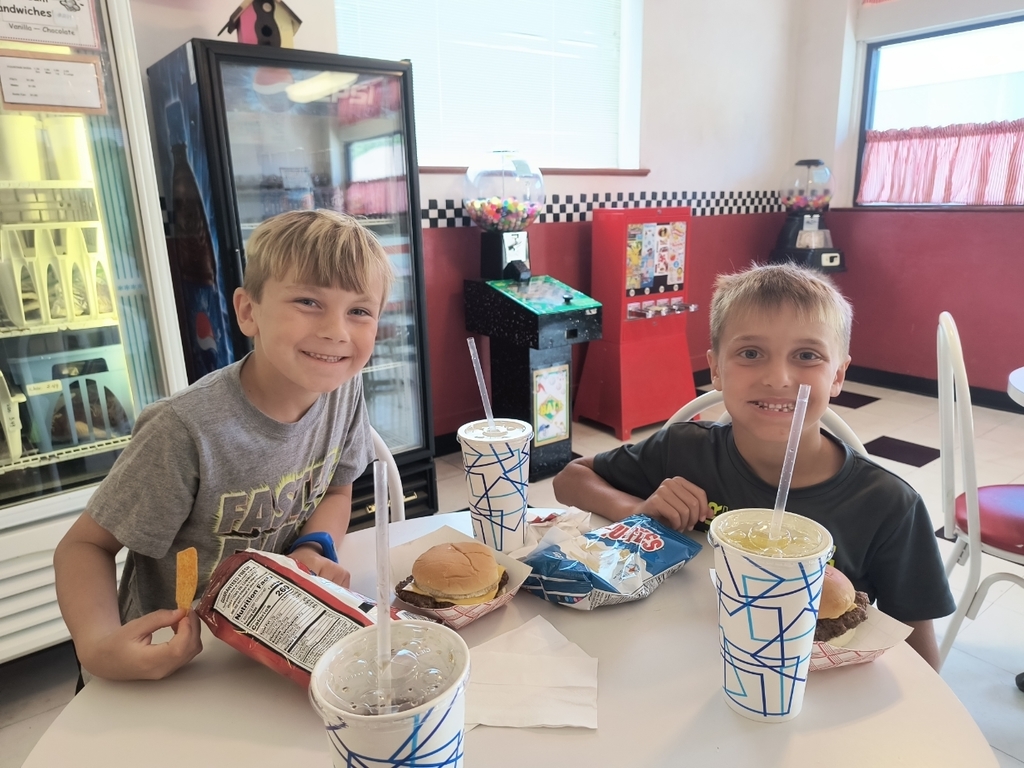 Dr. Christine took her auction winner and a friend to lunch today! There are few things better than the laughs of students over lunch. So thankful these two were able to dine with me.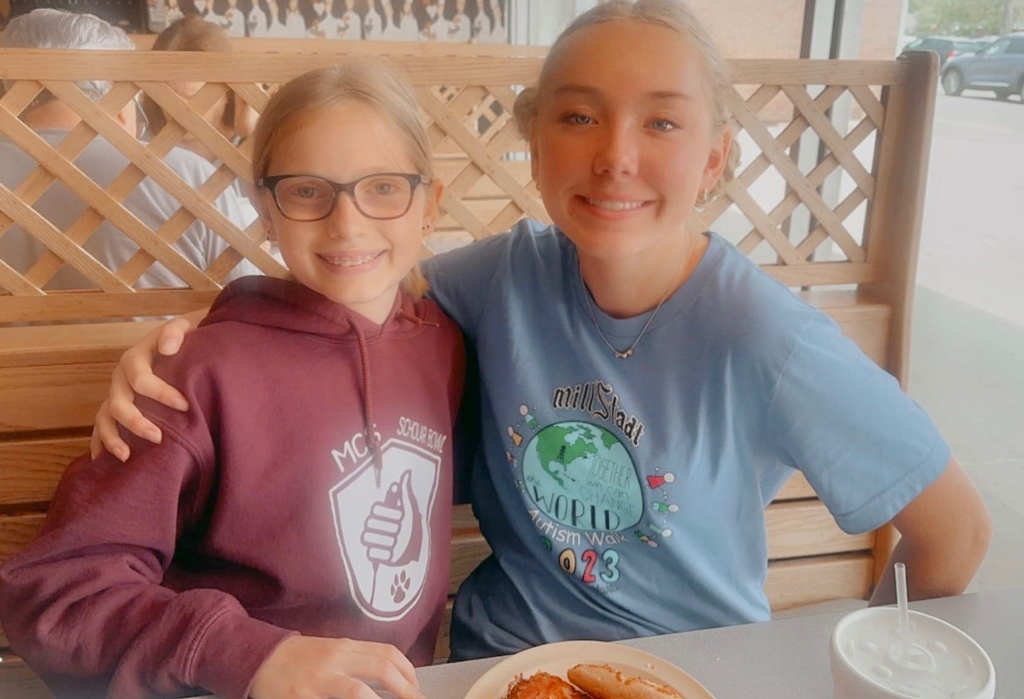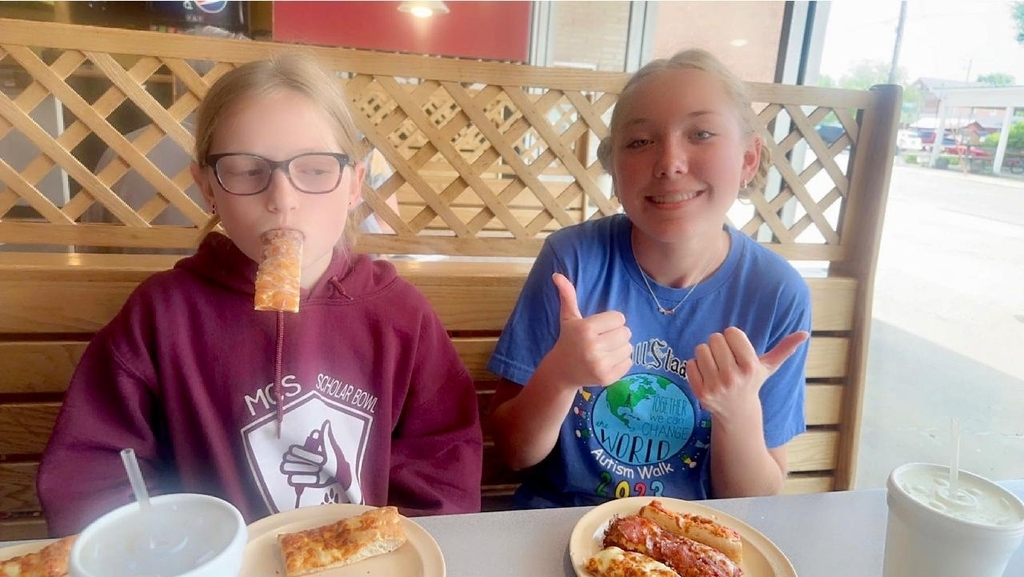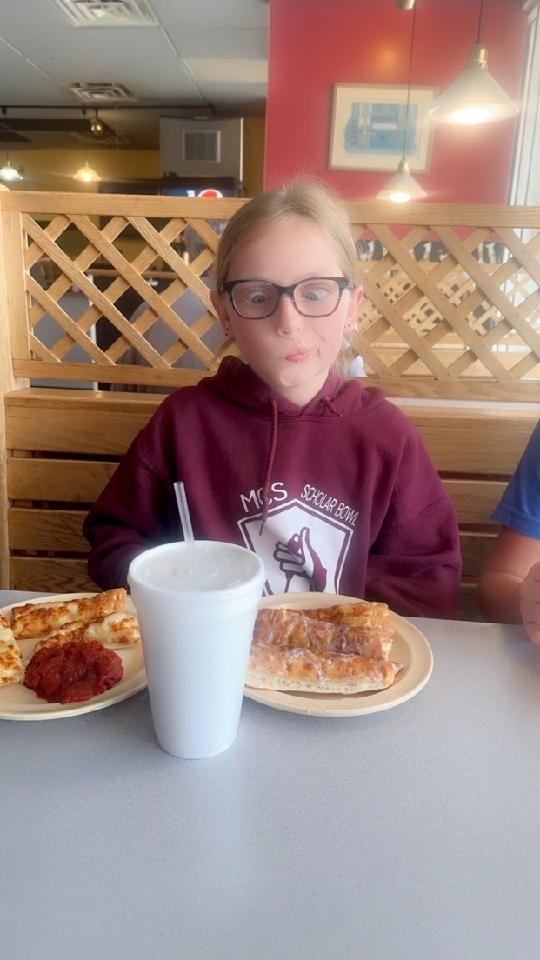 I had a great time having lunch with these young ladies at Happy Days!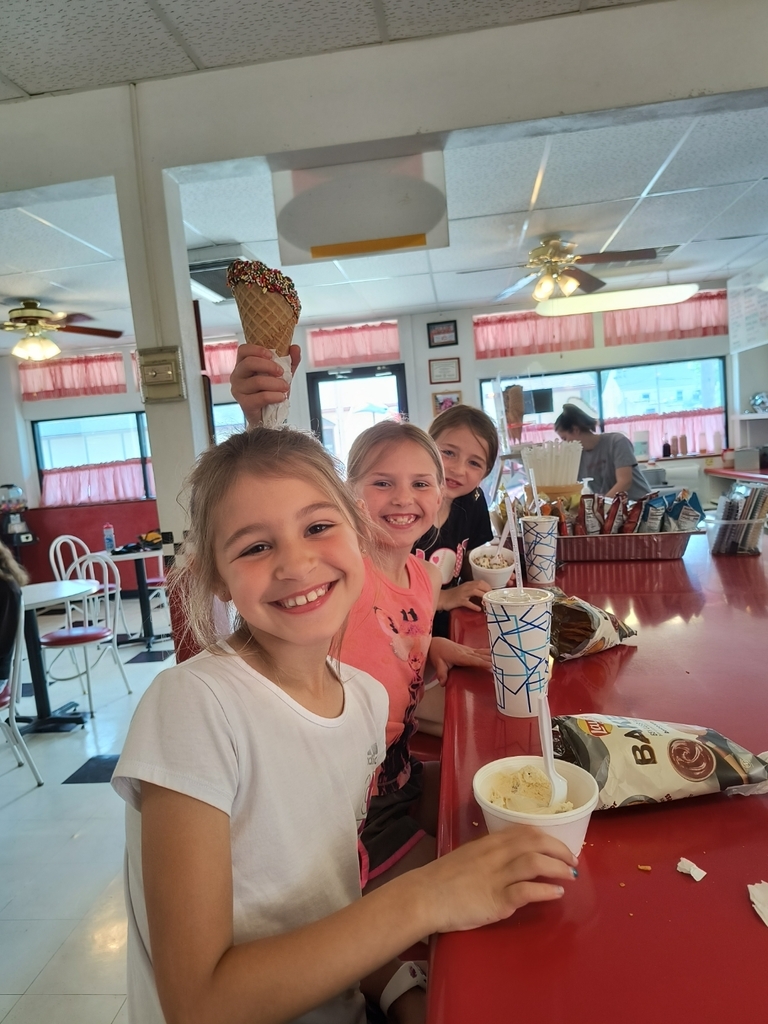 The menu for Monday, May 22nd at MPC will now be popcorn chicken or mini corndogs instead of mozzarella dunkers.

Lost and found at MPC. If you see something that belongs to you, please contact your teacher so they can help your child get their belonging.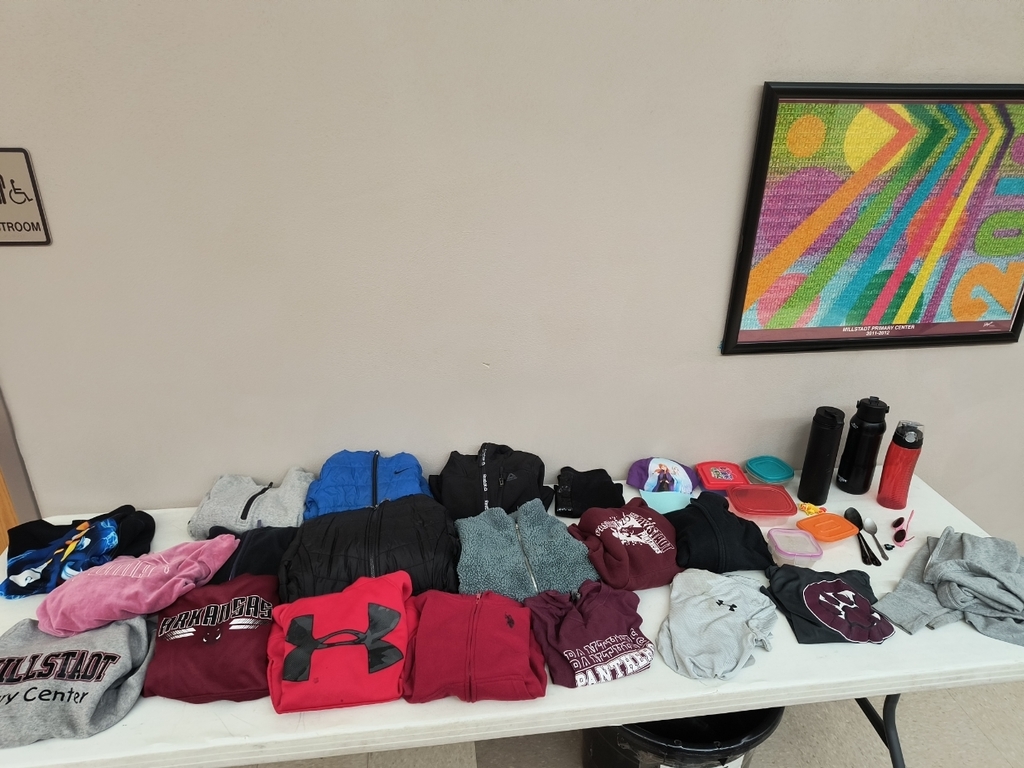 We will open the doors for Kindergarten graduation tomorrow at 8:30. The ceremony will begin at 9:00. Please pass this along to anyone attending tomorrow. We look forward to seeing you all here!

MPC "sending off" 2nd graders!

ECC and PreK enjoying the last week of school with some balloon fun!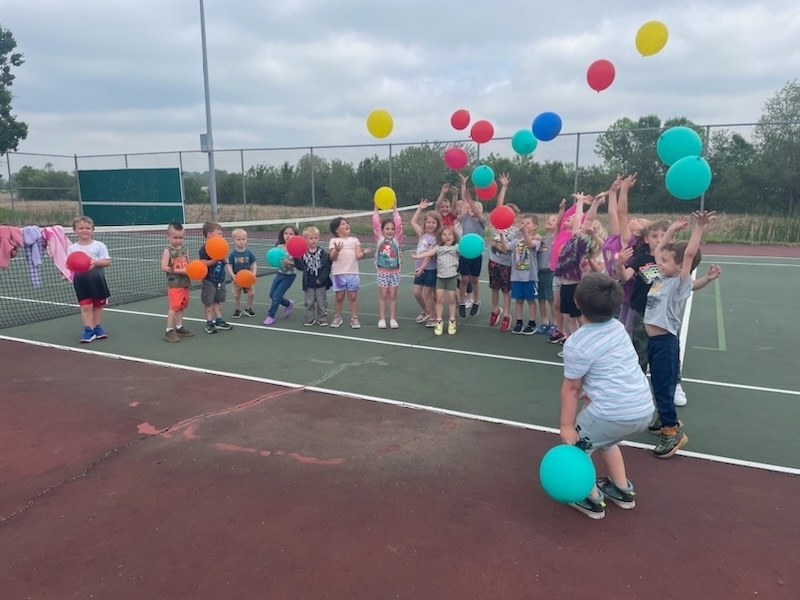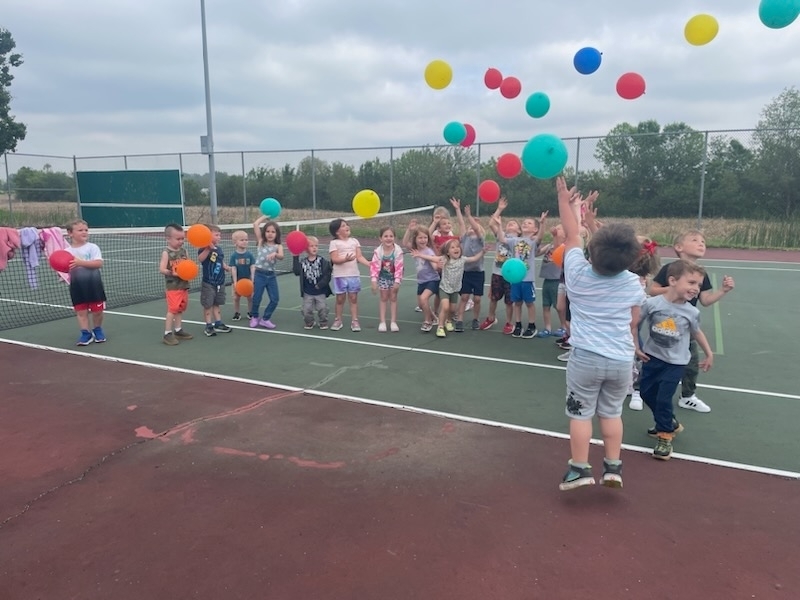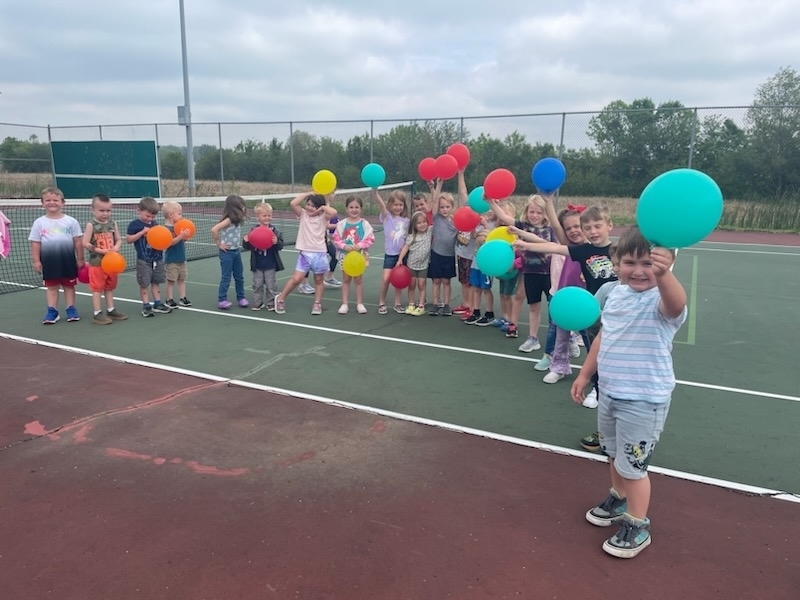 Food Drive May 15-19!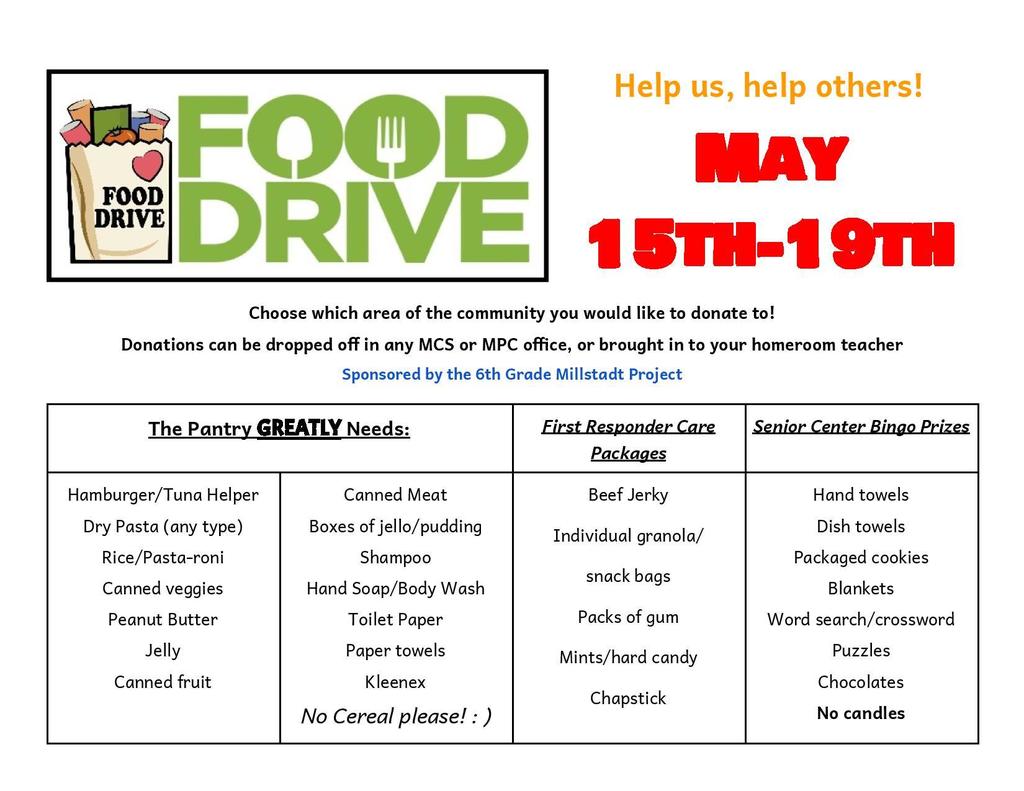 We had our Panther Pride Assembly today at MPC. For some reason the picture of the winners did not take. The winners were super happy and smiling. Sorry about no picture.

2023 Field Day Sand Volleyball Champs!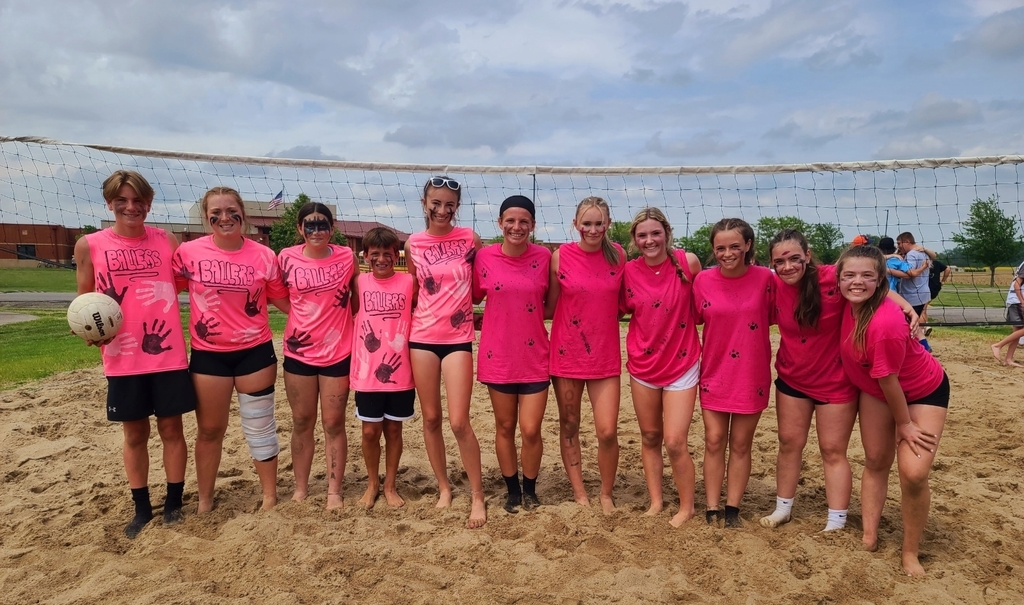 Kindergarten is making tie-dye shirts today. We also have baby ducks!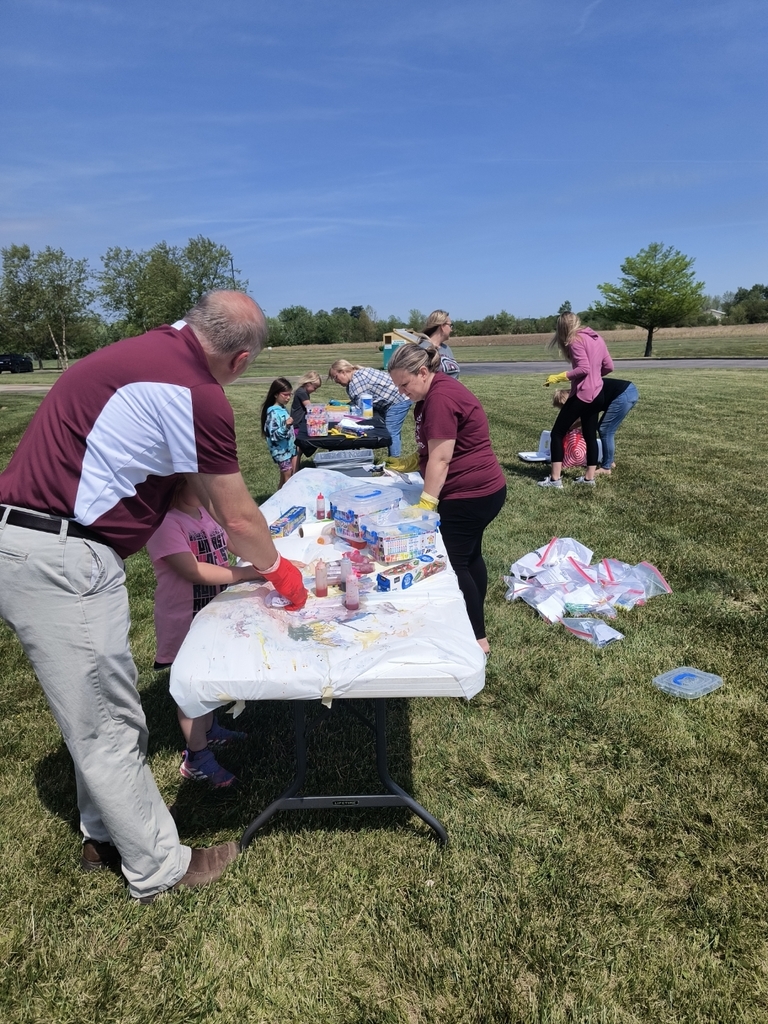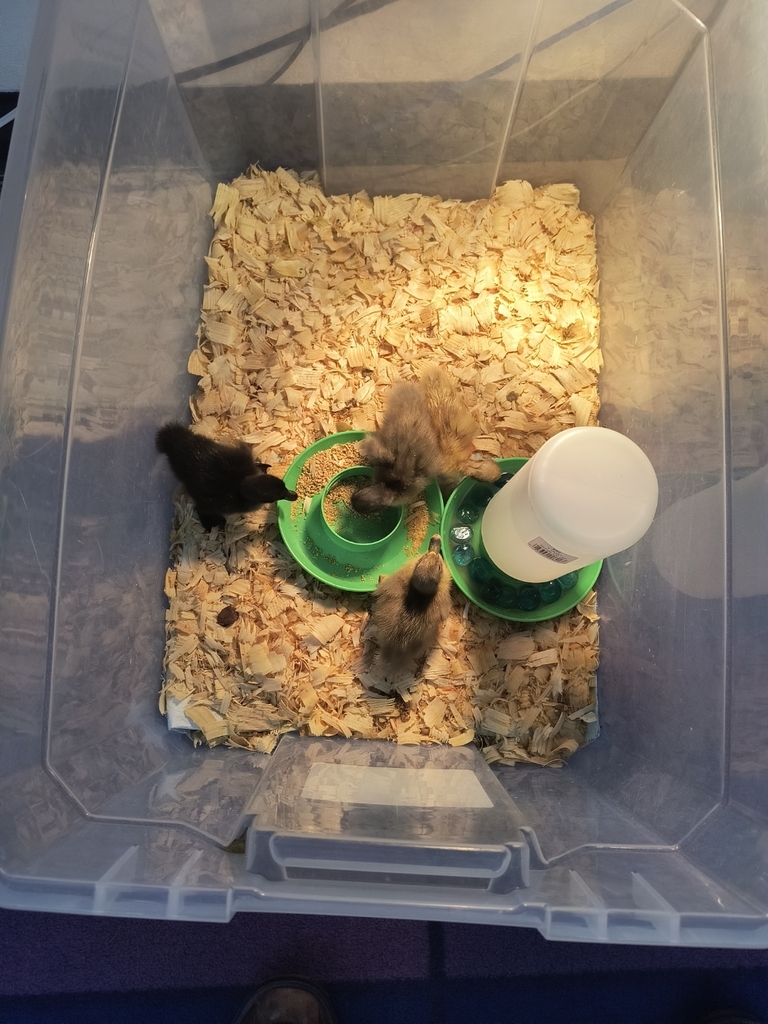 PTA Outing at Ott's.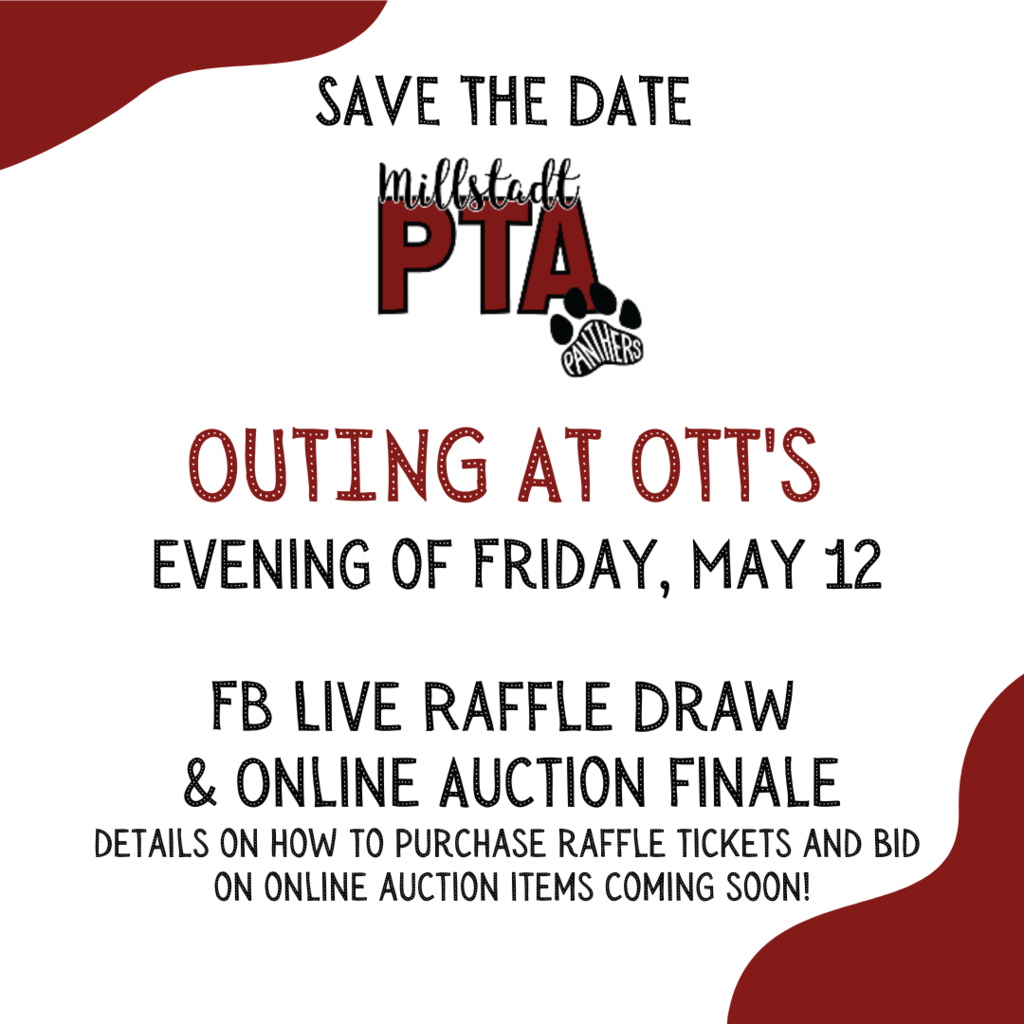 Congratulations to the character award winners for the month of May!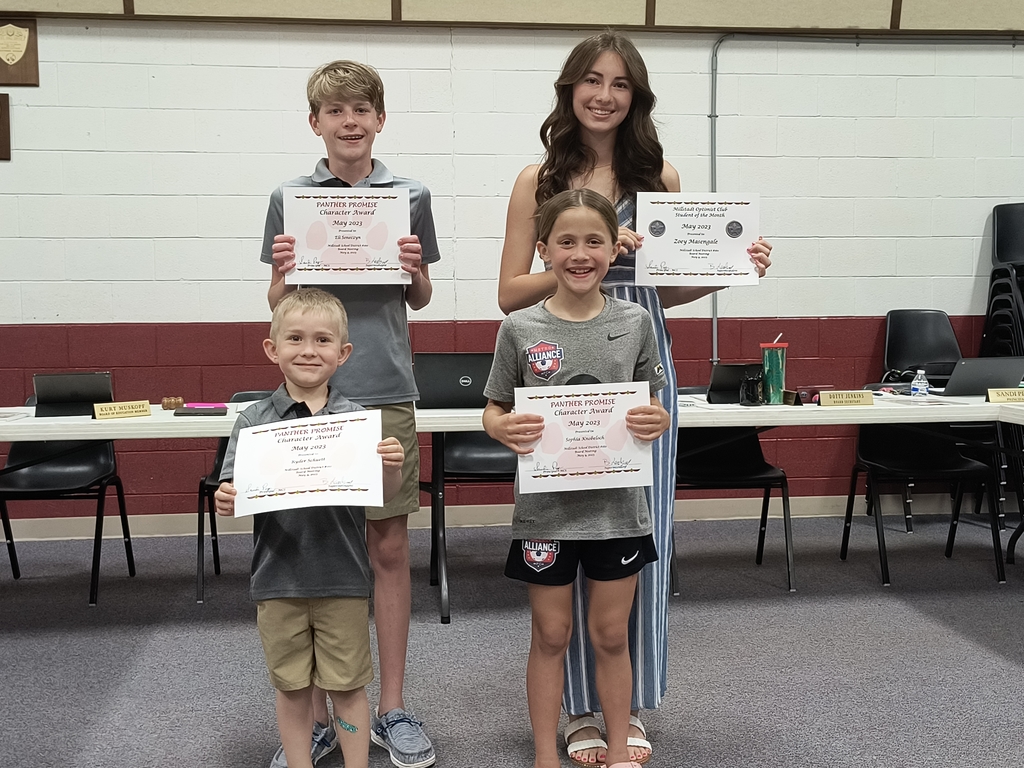 Congratulations to the Optimist Student of the Month Zoey Masengale!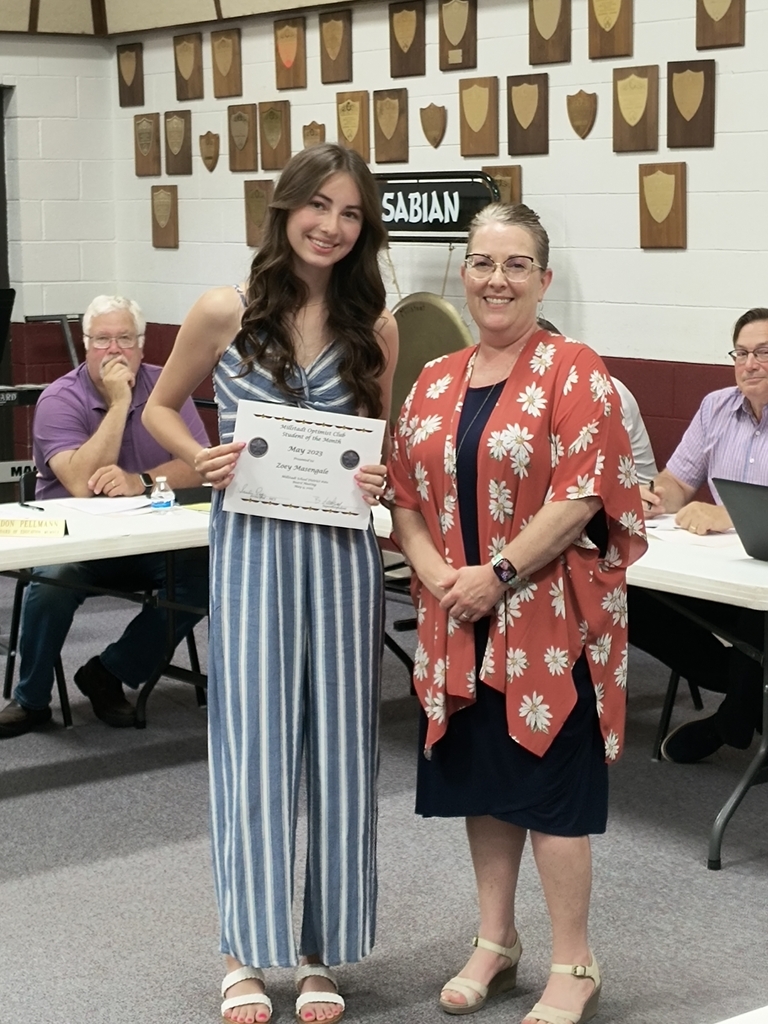 We are having one final fundraiser for Odyssey of the Mind. We are hosting a BBQ and bake sale at Millpond on Saturday from 3-9.