Congratulations to our Optimist Student of the Month Paityn Scheibel!

Bus 6 is running a little behind schedule because it had engine trouble. We had to take another bus to it and transfer students to a different bus. Sorry for the inconvenience. Thanks.

C is for chalk.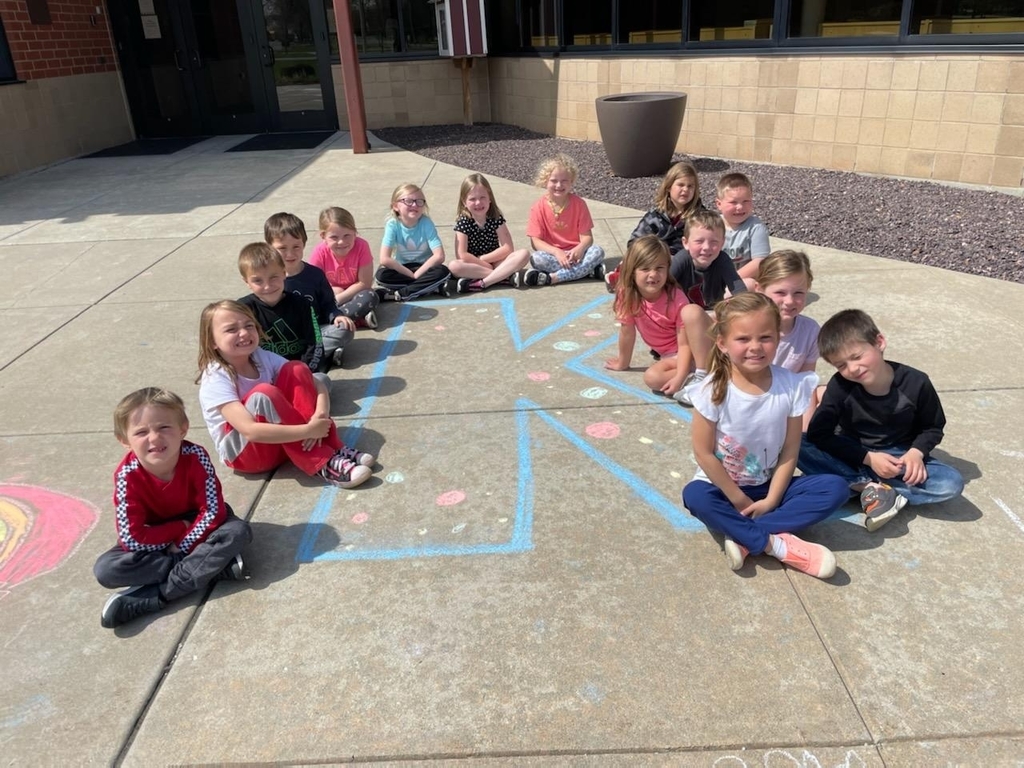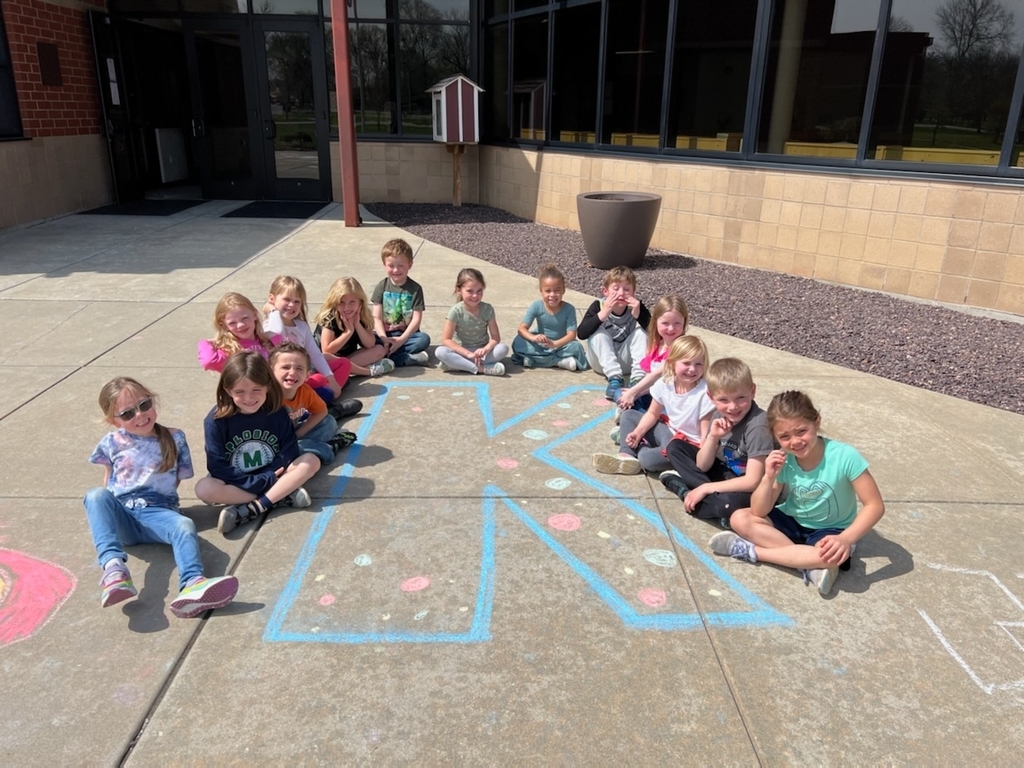 ABC Countdown to summer begins in K today! A is for artist!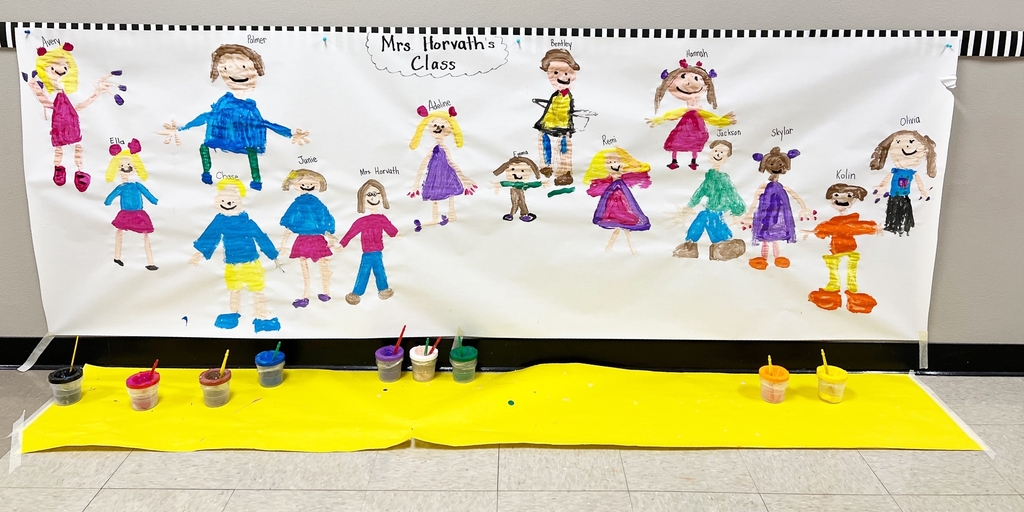 Thank you to everyone that participated in Hat Day!  We raised a total of $525.00 to donate to autism!

MPC's Wear a Hat Day raised $249 today to donate to tomorrow's Autism Walk. Great job and thanks to everyone for their donations!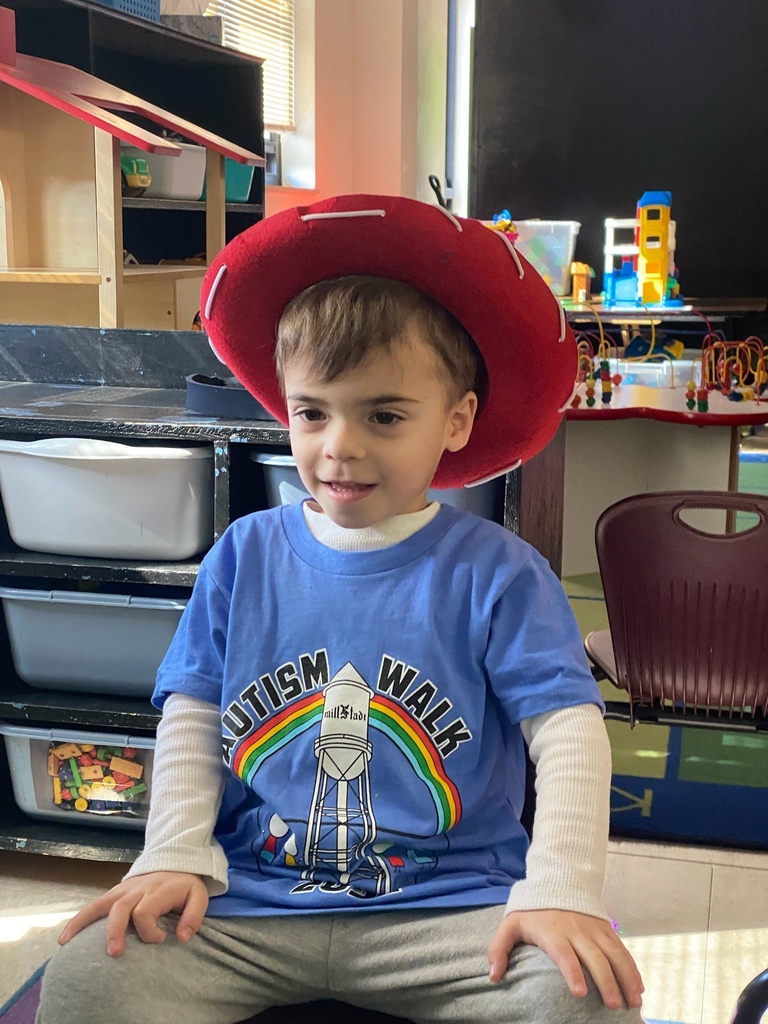 The Millstadt School District recently received a donation in the amount of $9350 from the Millstadt Optimist Club. The donation will be used specifically for our District's teachers to purchase items to benefit their students. The teachers are thrilled with this generous donation and have already started to work on their "wish lists"! We are so thankful and appreciative for the continued support from community organizations like the Millstadt Optimist Club. Once again, THANK YOU to the Millstadt Optimist Club. @millstadtoptimistclub

Today's track meet at Waterloo has been cancelled.

We will be having a hat day on Friday, April 1st at MPC and MCS to support the Autism Walk on Saturday, April 2nd. Bring a dollar or more and wear a hat! All of the money will go to support the purchase of inclusive playground equipment in the park!

2022 Kids Heart Challenge Tentative Totals First of all I want to thank all students, parents, teachers and all supporters for an awesome job this year!!!! As of 3/10/22 our total amount raised for the American Heart Association is $14,177.40!!!! Our total students registered was 146. Both records for the Primary Center!!!! Students received donations from 9 different states!!!! Almost 70 students get to throw a pie at Mr. Belosi. Almost 50 students get to throw a pie at Mr. Emge. An anonymous 1st grade teacher is going to allow their students to throw pies at them as well if they raised over $100!!!! The KHC celebration and pie throwing is scheduled for May 5 at 1:30. 1st grade had the most students registered as well as well as raised the most money. The top classes will be surprised with Amazon gift cards during the celebration. Our school will be also receiving a little over $1000 to use towards PE Equipment next year!!! Once again thank you all for everything you have done for the kids!!!!

Kids Heart Challenge Update: Total money raised: $14,051.38(most ever) Total students registered: 146(most ever) Donations from 9 different states. 68 students will get to throw a pie at Mr. Belosi. 46 students will get to throw a pie at Mr. Emge. Great job everyone!

Congratulations to both the 7th & 8th grade volleyball teams for their wins over Smithton today!

Happy Retirement to Steve Skaer!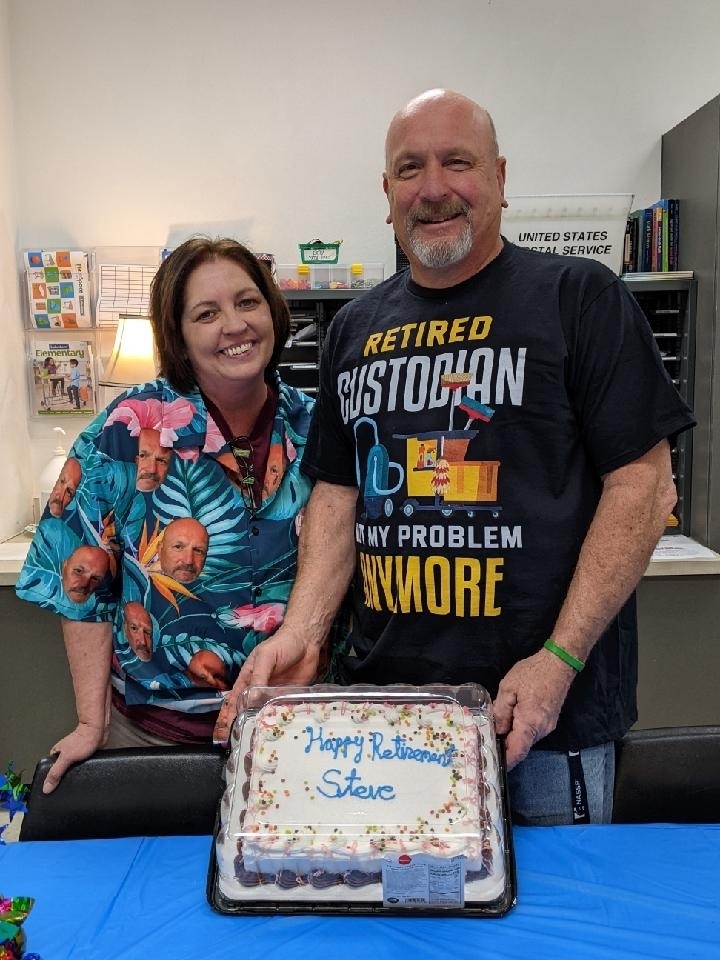 Congratulations to our Conference Champion Scholar Bowl Team and Toss Up Champion, Evan Wheeler! We are proud of you!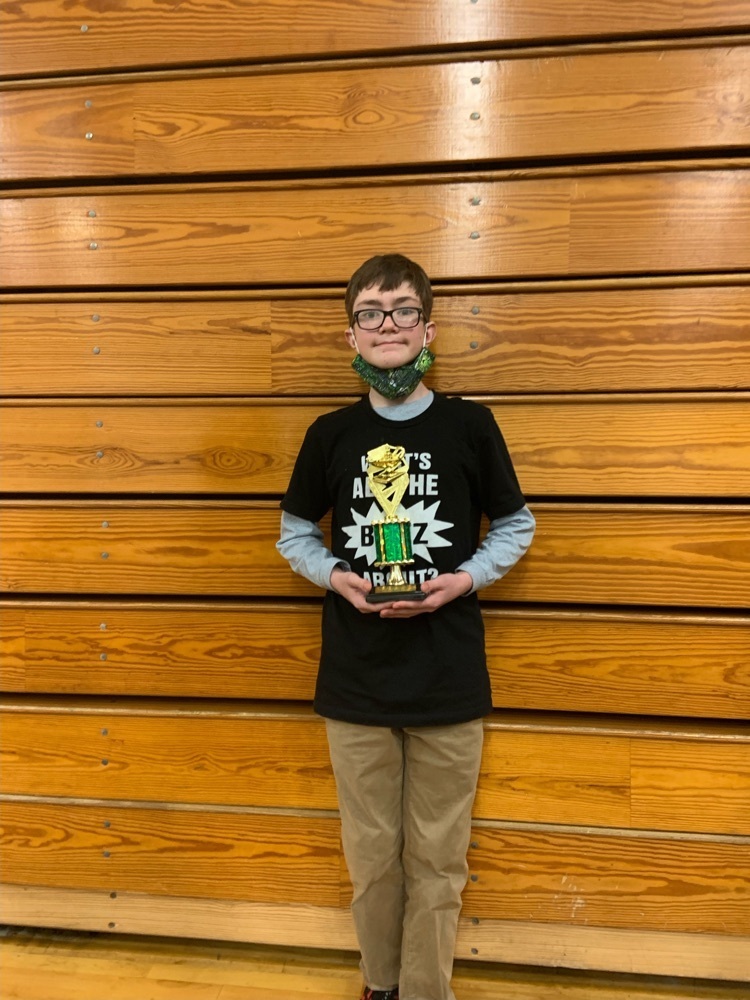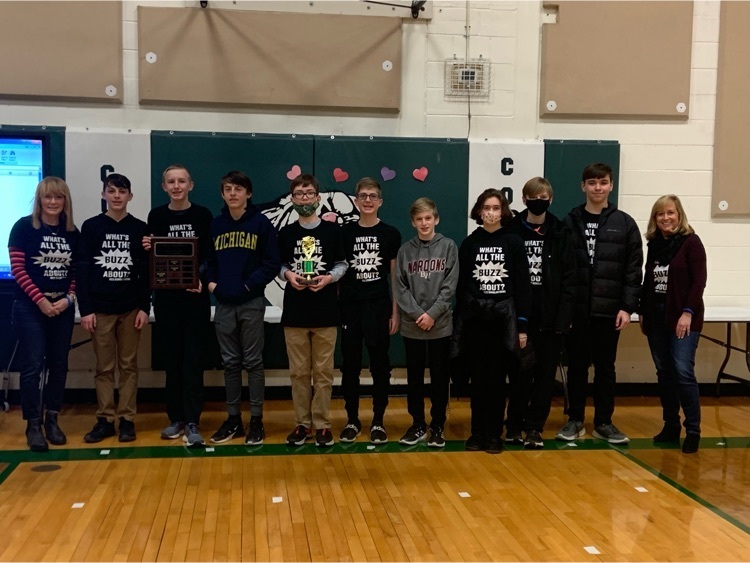 Next week we will celebrate Dr. Seuss Week at MPC. Students will have an opportunity to dress up and have some fun. Here is the schedule: Feb 28- March 4... MONDAY: Oh, The Places You'll Go! Wear a vacation trip shirt. TUESDAY: Put Me in the Zoo - Wear stripes or polka dots. WEDNESDAY: Wacky Wednesday - Wear your wackiest clothing combination...inside out, backwards, mismatched...it is all wacky! THURSDAY: Fox in Socks - Wear crazy or mismatched socks. FRIDAY: The Cat in the Hat - Wear your favorite hat! Thanks.

All after school activities today are canceled.

Congratulations to Mrs. Nolte and our chess team on another undefeated season and Cahokia Conference Championship! We are so proud of you!

Just a reminder to parents who have a kindergartener starting this fall: Be sure to have registration paperwork to the Primary Center before Feb. 14. If you have not already received a registration packet, it can be found on the school website. Completed paperwork should be sent to MPC electronically if possible to Janice Seidlitz. Her email address is on the registration packet. Scanned or pictures of documentation is acceptable. Please call Janice at 618-476-7100 ext. 1021 if you have any questions or need to pick up or drop off hard copies. Also, if you have a student who will turn 4 by Sept. 1 and are interested in our Pre-K program, please contact the MPC office. Thanks.

The location of tonight's basketball game has changed. The game will be played at ICS. Players, bring both uniforms. The bus leaves at 5:30.

Millstadt Primary Center is holding preschool screenings Friday, January 14, during the school day for any child ages 2.5-5 years old at this time. Please call 618-476-7100 to make an appointment for a screening. Screenings will give families an idea of what to work on with their children for their age, as well as identify if there is a need for additional services. Residents of Millstadt do have access to free ECC/PreK programming, if the student qualifies.