Congratulations to the baseball team for their 7-4 victory over Columbia today!

MPC artwork.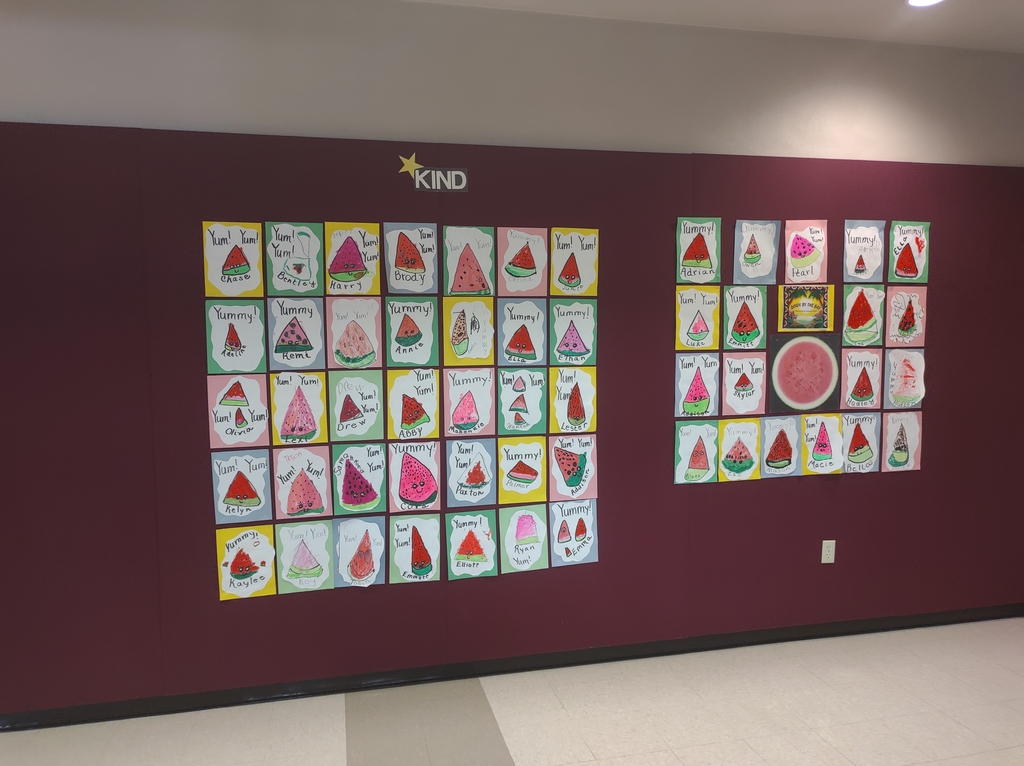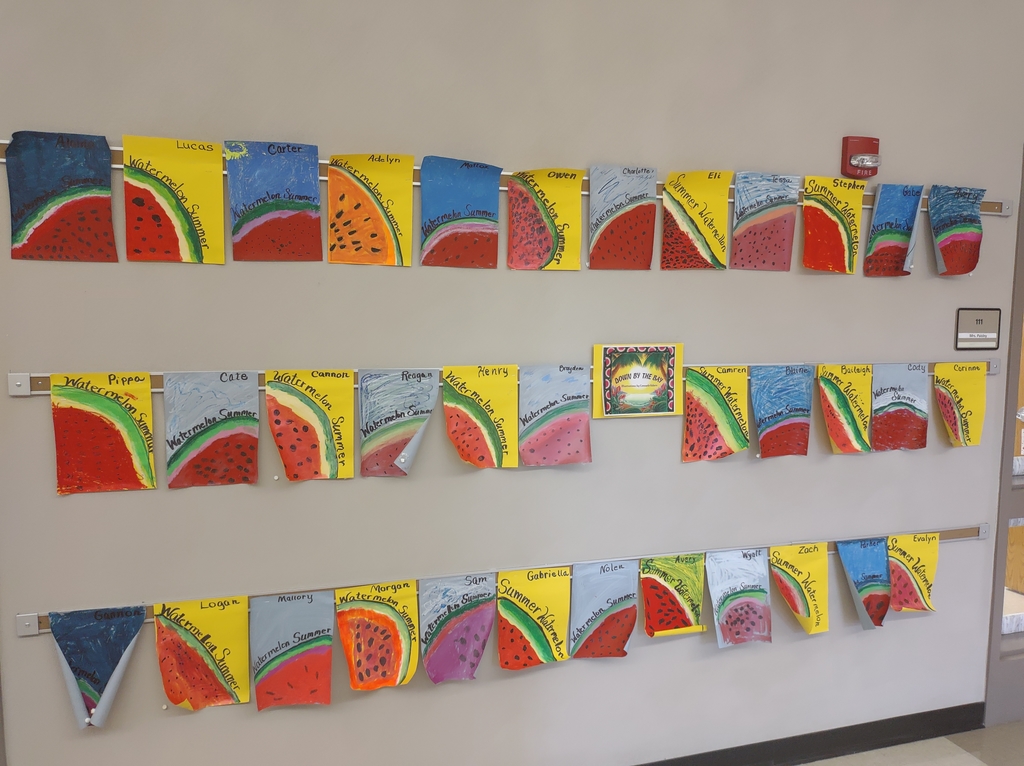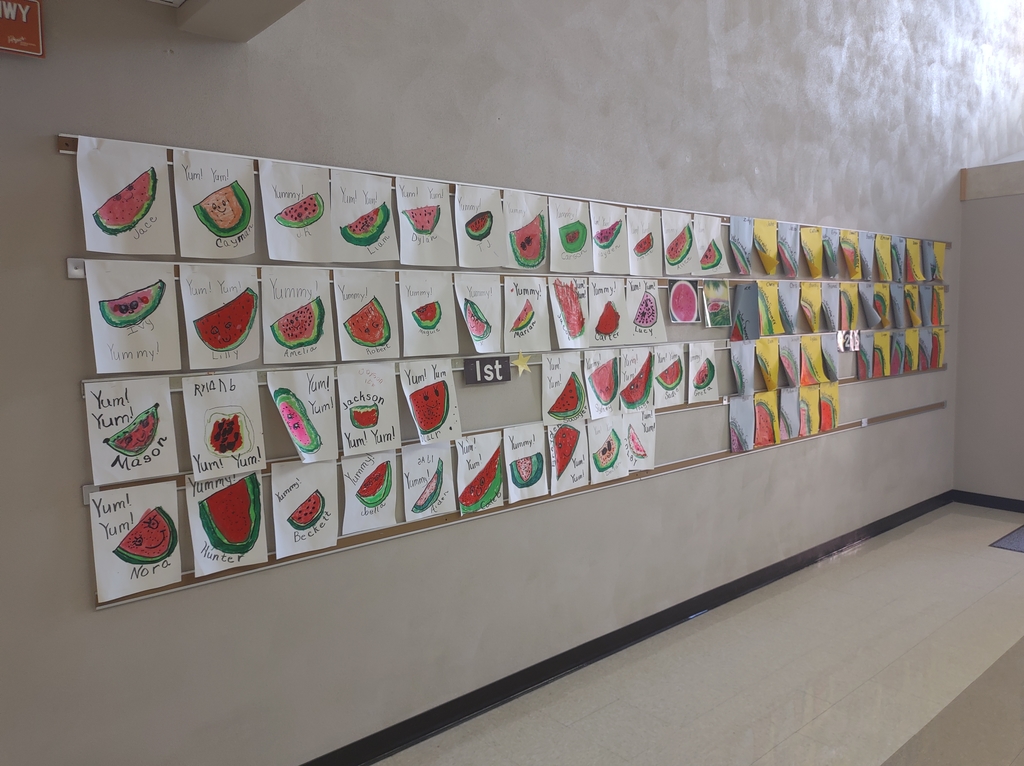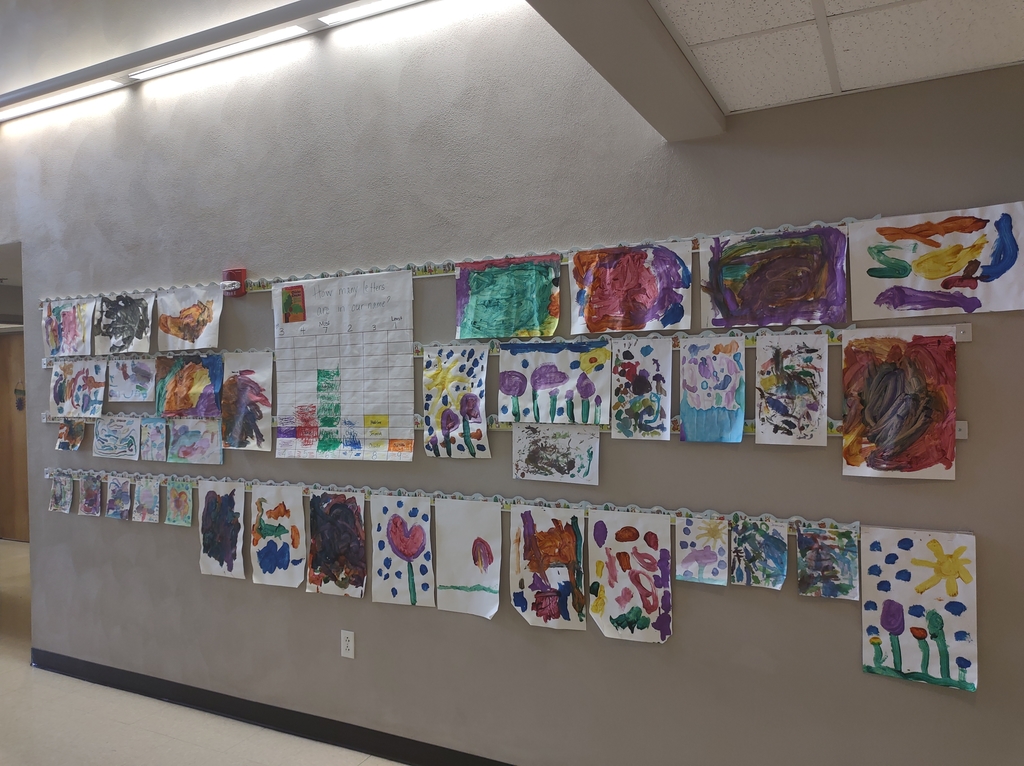 Today at the Millstadt home Cross Country Meet, Ella Dube and Mason Blair both finished first!

Baseball and softball both beat Roxana today. Great job kids and coaches!

Congratulations to both the softball and baseball teams for their wins over Wesclin today!

Good morning! This is just a reminder that it is Wednesday, so we dismiss at 2:30 today.

Due to our food delivery being late again, we have some menu changes for the rest of this week: Wednesday Will be chicken Patty on bun with other choices staying the same Thursday Will be Hot dog on bun with the other choices staying the same Friday Will be Mini Corn dogs with the other choices stating the same

Sports updates: Cross country meet is cancelled and no practice. Softball practice is cancelled. Baseball players will meet in Mr. Beatty's room after school. Soccer game is cancelled and no practice.

Good morning! This is a reminder to students: please bring a water bottle to school! Our water fountains are closed, but they are equipped for filling water bottles. We are running out of cups pretty quickly. Bringing water bottles for individual use will help us out a great deal. Thank you for your help with this issue!

The softball team beat Freeburg 4-1. Great job girls!

Today's soccer game at Fulton Jr. High is cancelled.

Good morning! Our menu has a few changes due to our distributor being short staffed and not receiving our products. Tomorrow, August 27th we will not be serving cheese pizza. The only hot option will be corndog. On Monday, August 30th the only hot option will be three cheese grilled cheese and for Tuesday, August 31 the hot option will be chicken nuggets. PBJs(Wowbutter), Salads, and OPAA to Go will remain the same for those days. The choices will be corrected on the Nutrislice menu today as well. Thank you so much!

Behind a 13 run top of the 5th, the Lady Panthers hold on to beat Freeburg 19-16!

Today's soccer game has been moved to 6:30.

Today's softball/baseball game at Freeburg has been moved to 7:00.

Cross country will practice in the gym after school.

All sports are cancelled today due to excessive heat.

Today's home baseball/softball games are cancelled due to excessive heat.

The soccer game at Central today is cancelled due to excessive heat.

Baseball team beats Smithton today 11-6. Nice job boys!